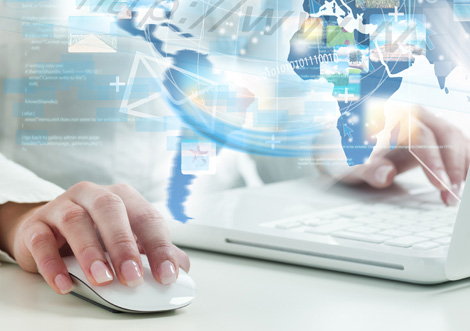 VISION
To become the preferred partner for Software development by providing reliable and quality services ensuring lasting customer satisfaction.
MISSION
To deliver high quality, timely and cost effective business process support to all our customers in all software development requirements.
STRATEGY
We are able to provide quality deliverables to customers globally through our efficient and effective Project Management Techniques.
Our Advantages
Our company grows every year and our apps are improved with us. The following points explain why our customers trust us.
Software Industry Leader
We've been on the market for more than a decade and outlasted thousands of competitors. High-tech products and top-notch customer services have brought us to the forefront of the software industry.
Superior Customer Care
The priority of our company is customer satisfaction, and we never stop pursuing this goal. We've built a team of specialists who know how to help users with their problems.